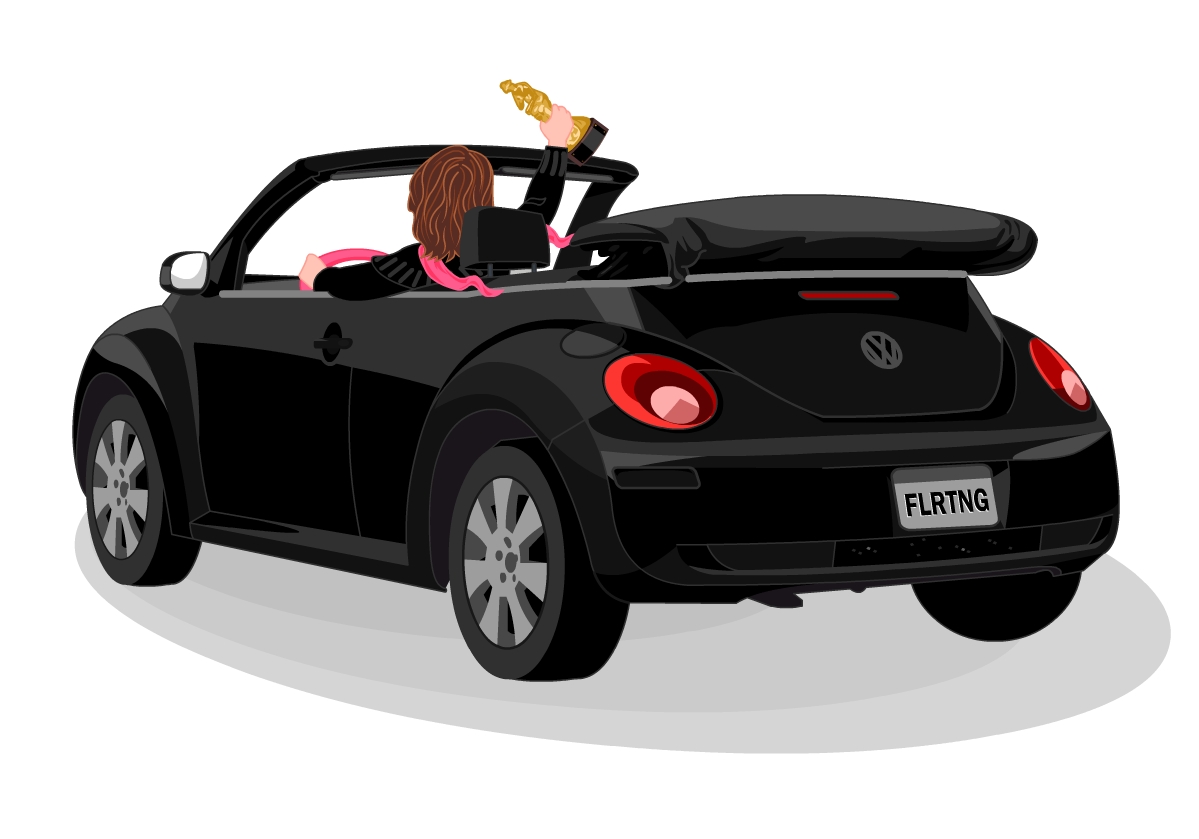 Events

The Beetle-Mania Tour continues!

If you can't make it to one of the events below, but live within a day's drive of Pittsburgh and can get fifteen friends to your house, I will bring the Beetle-Mania tour to you! That's right, I'll bring books and my very entertaining self and we'll have a blast, I promise you. Just email me at gwyn@cready.com to pitch your city or town.

Pittsburgh, PA -- October 25, 2011, 5:30-7:30pm Launch Party for A Novel Seduction, Eljay's Books, 3233 West Liberty Avenue, Pittsburgh, PA 15216. Call 412-344-7444 for more information
Pittsburgh, PA -- October 26, 2011, 1:00-8:00pm EST Online Blaunch Party for A Novel Seduction. Virtual signing, free bookplates, free giveaways, live Q&A, pictures from the book. Online at cready.com.
Pittsburgh, PA -- December 3, 2011, 10:00am-3:00pm Signing with 40 other authors, Heinz History Center Holiday Book Fair, 1212 Smallman Street, Pittsburgh, PA 15222. Call 412-454-6000 for more details.
Bethel Park, PA -- January 7, 2011, noon-4:00pm Women Read/Women Write Book Festival; Signing with 30 other authors, Barnes&Noble, South Hills Village, Bethel Park, PA 15241. Go to womenreadwomenwrite.com for more information.